These Radios in my collection were manufactured in Australia.
Many makers & many designs were made in a great variety of materials.
Wooden cabinets with Australian & Exotic veneers.
Bakelite mostly brown, but also in many sought after colours.
Plastic in many colours & combinations.
Metal painted cabinets.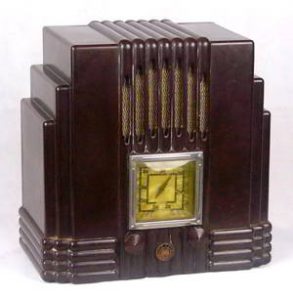 © 2022 All Rights Reserved. These are all actual photos of my radios, unless otherwise stated.
Use of photos is prohibited without written permission from site owner.