Welcome to my collection of all things Sound
My interest in sound started during my school days, building simple Crystal sets & getting them to work using the School wire fence for an aerial & a wire stake in the ground for an earth.
I then progressed to building 1 valve sets & amplifiers, eventually leaving school to work at the local Radio Shop in my town.
I developed a special interest in Sound, Tape recording, Microphones, Speakers, in particular Vintage loudspeakers.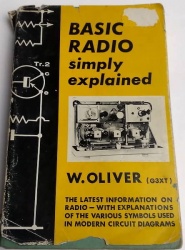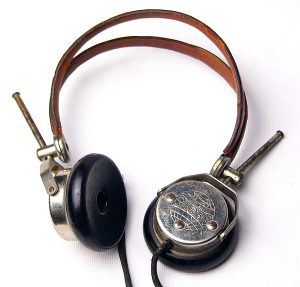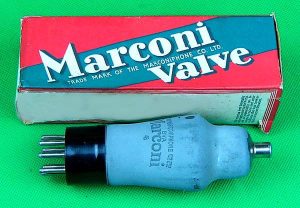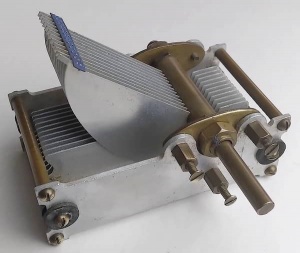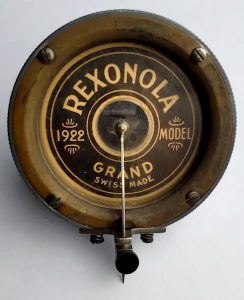 © 2022 All Rights Reserved. These are all actual photos of my radios, unless otherwise stated.
Use of photos is prohibited without written permission from site owner.